We are throwing a party just for you!
23rd April 2017, Sunday
Venue: Crate and Barrel, ION Orchard Level 4
Time: 12pm - 3pm
Whether your wedding bells are round the corner or you're simply on the look out for potential wedding services for your future inspiration, our mini wedding party event will be just the place you'll want to be! Immerse in wedding vibes with our Gift Registry experts and curated wedding vendors over a Sunday afternoon.
Our Participating Vendors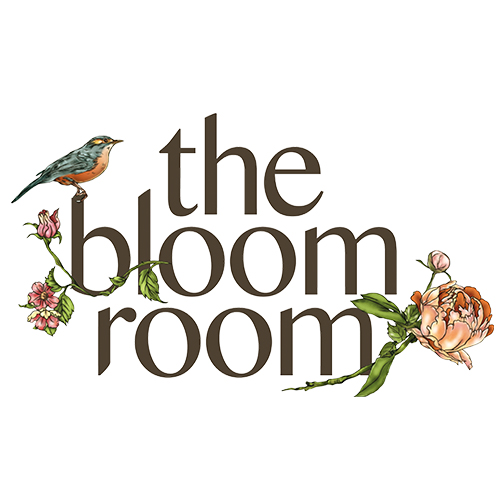 Specialising in creatively crafted blooms with a signature style of organic blends in chirpy colours, evoking sweet moments of love. A touch of whimsical - think long, trailing ribbons and pops of bright colours, these bloomerrific treats are bound to make your heart skip a matrimonial beat (or two).
Check out the previous Wedding Party Event!