We are throwing a party just for you!
3rd February 2018, Saturday
Venue: Crate and Barrel, orchardgateway@emerald
Time: 10am - 9pm
Check out last year event!
This February, the inaugural Crate and Barrel New Home Fair makes its return to our store as a one-stop shop for couples or homeowners to find household services they need to fulfil their ideal cribs. Expect to see an array of vendors in our stores from laundry, security systems to grocery delivery just to name a few!

And, while you are at it, you can also make an appointment for a consultation with our stylists from the Crate Styling Centre. From space planning, down to the finest details of home decor – let our stylists work their magic as they bring you through the numerous exciting ideas you may have with our exclusive range of furnishing, housewares and accessories. All you need to do after that is sit back, relax and await the makeover.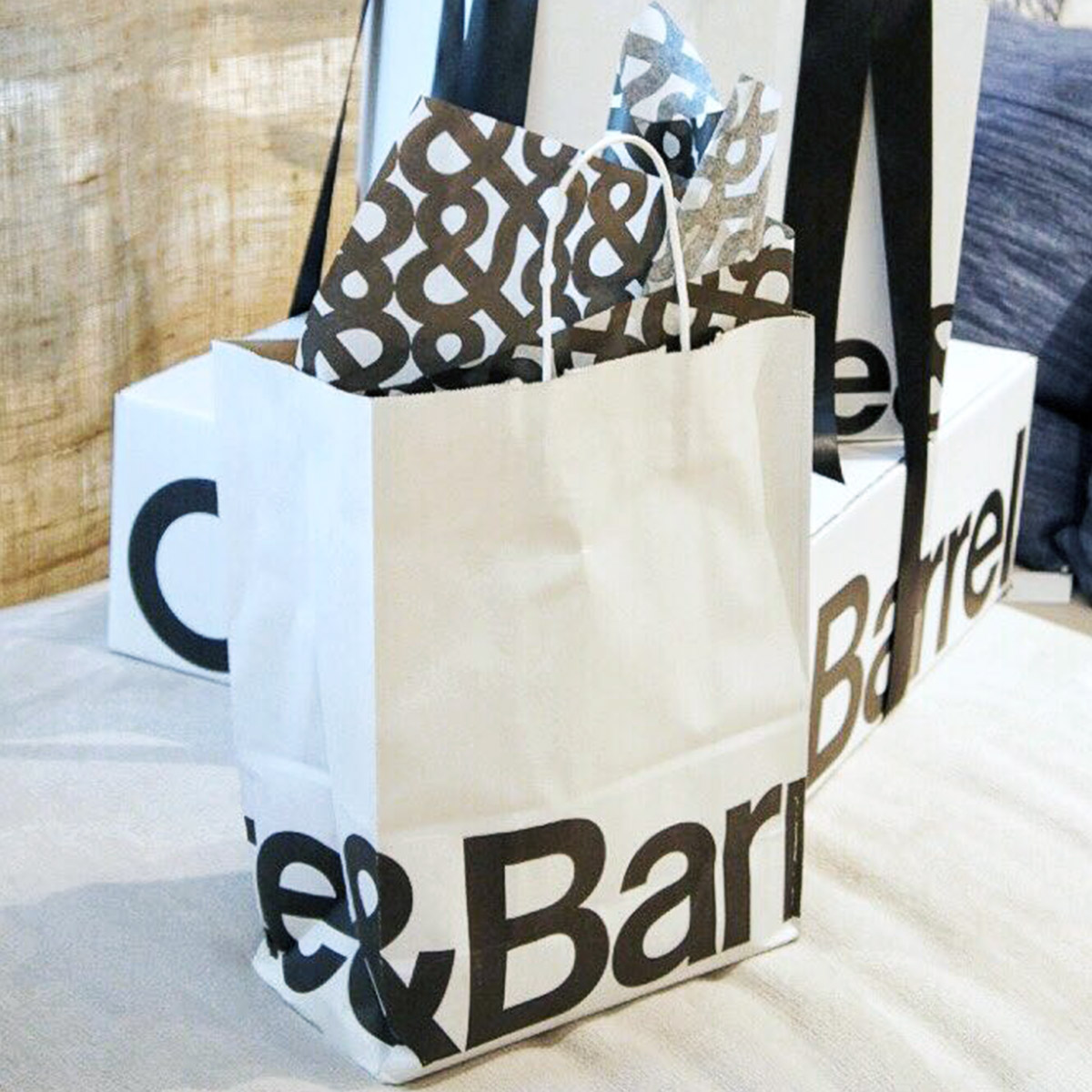 Complimentary Event Pack for first 100 RSVP
Be the first 100 RSVP guest to receive a complimentary Event Pack on the day of the event.
* While stocks last.
Learn tips and tricks from our Crate styling experts, Faisyah and Fazlee on general approaches to styling up your homes and how to transform these spaces instantly.
2pm to 3pm:
Your Guide to Styling Bookshelf 101
We teach you the basic on how to transform mundane areas of your home and turn them into mini inspirational pieces!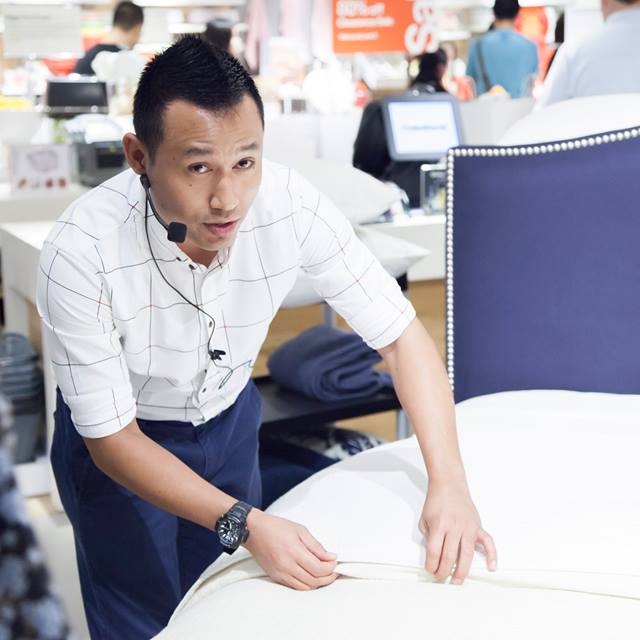 4pm to 5pm: The Perfect way to make your Beds
Come home to a ready-made oasis where comfort meets aesthetic.
Our Participating Vendors
Enjoy exclusive promotions and gifts from our vendors who are excited to help you embark on your journey.