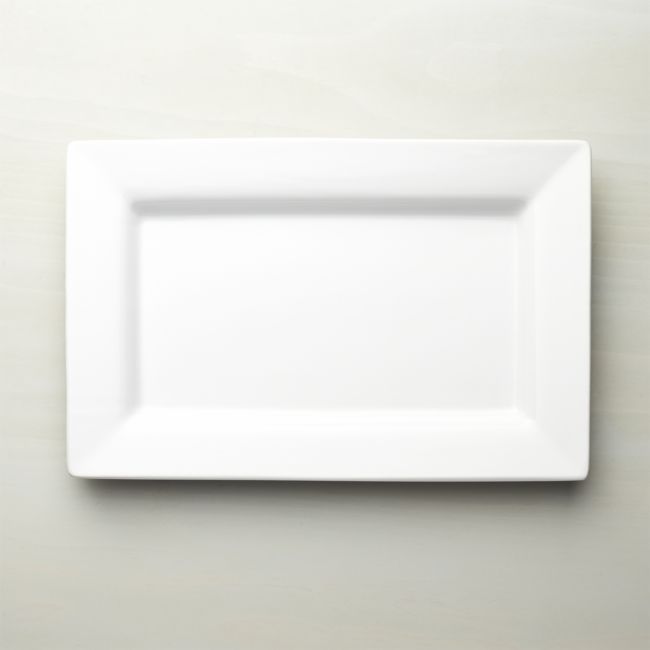 Italian Ceramic Platter Large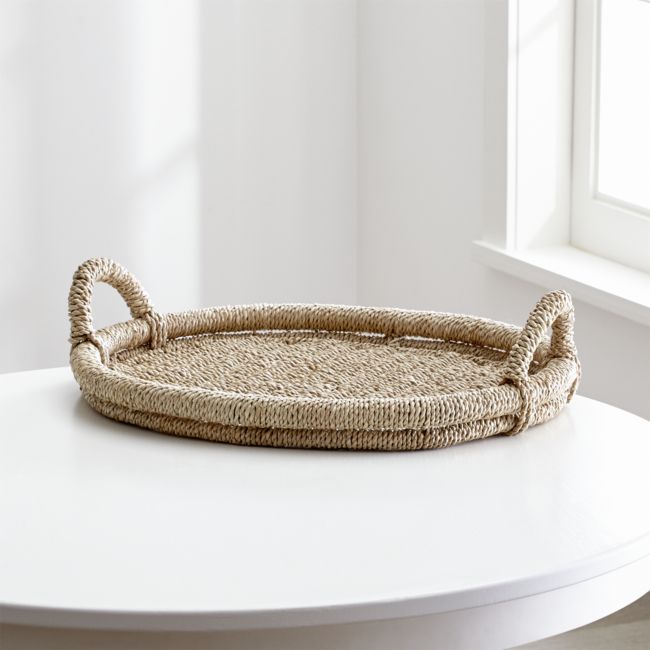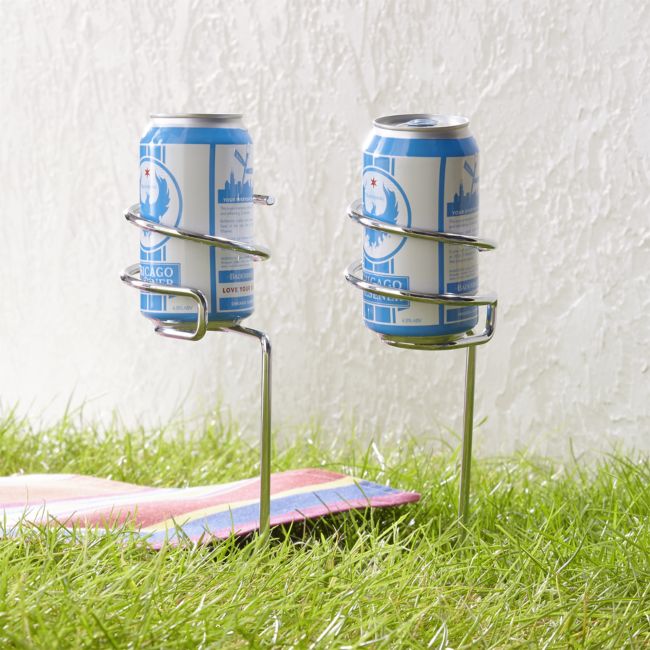 Steady Stick Beer Can Holders S/2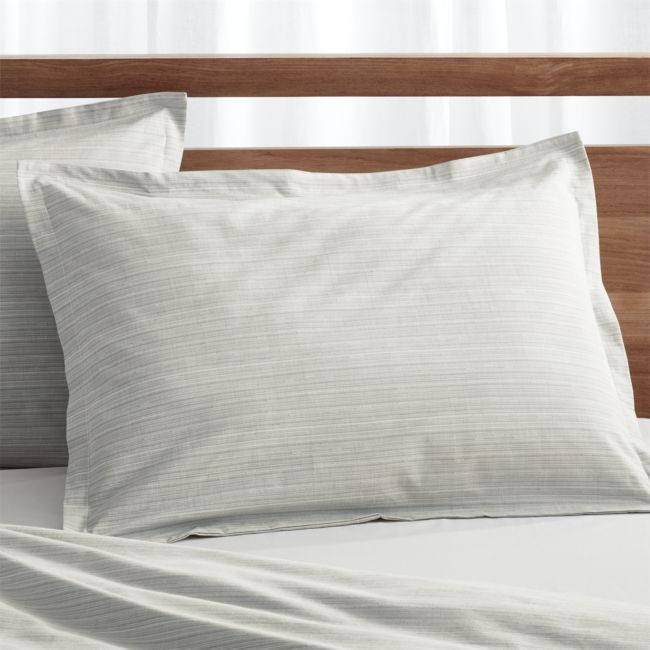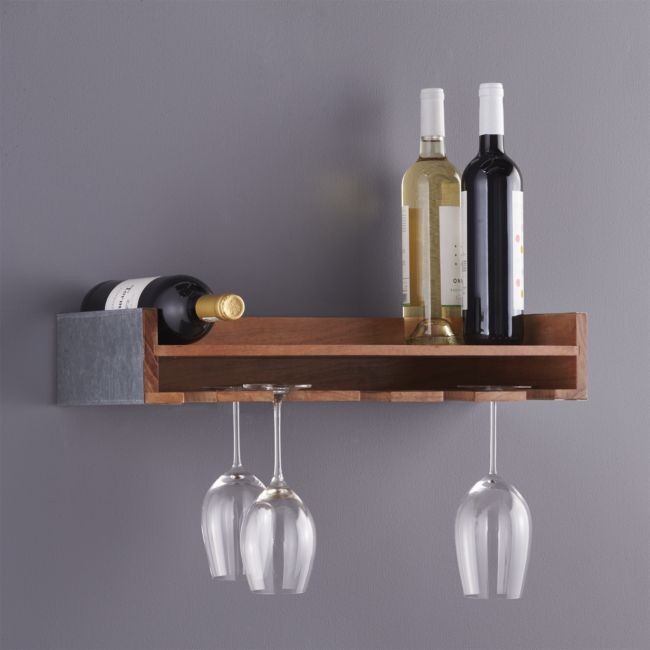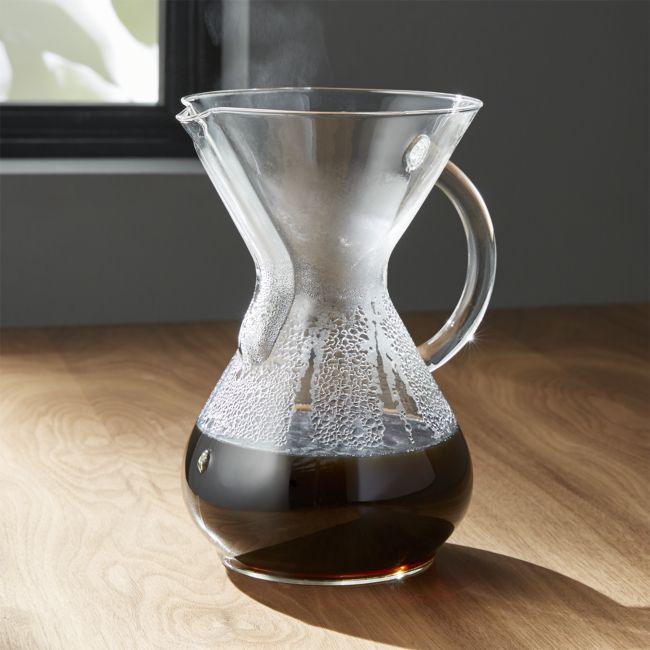 CHEMEX Glass Handle Coffee Maker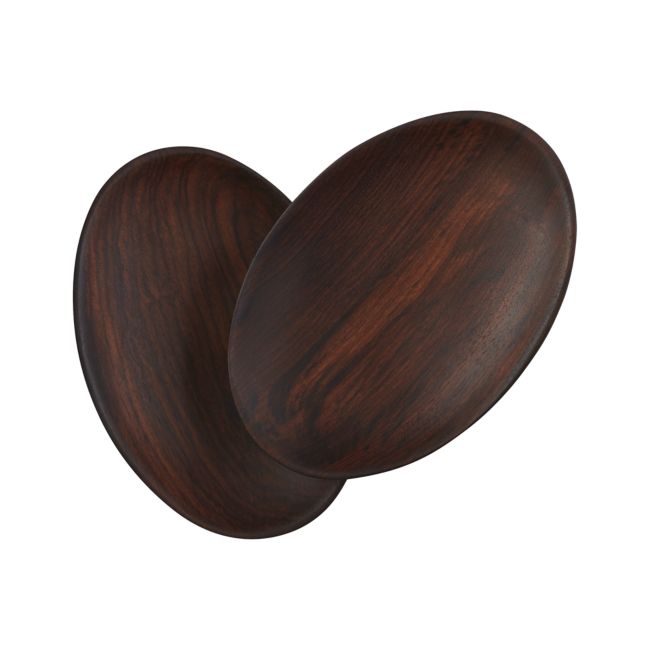 Chaz Pearl 16x16 Pillow Cover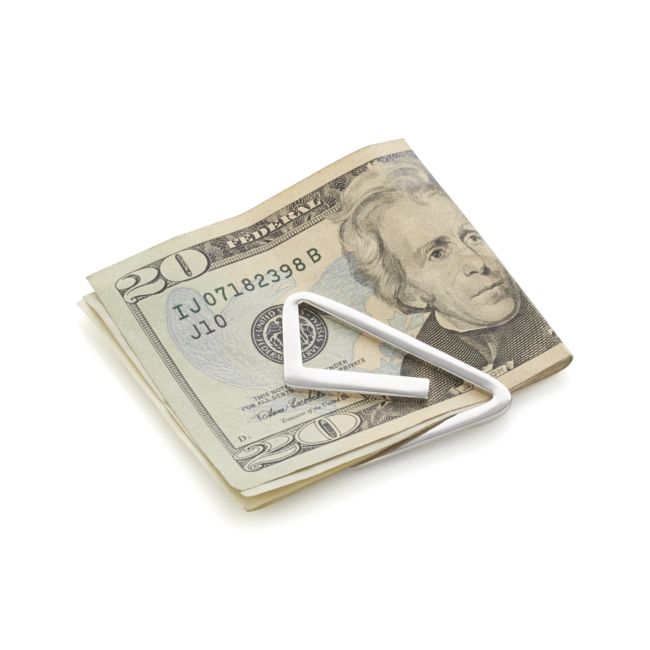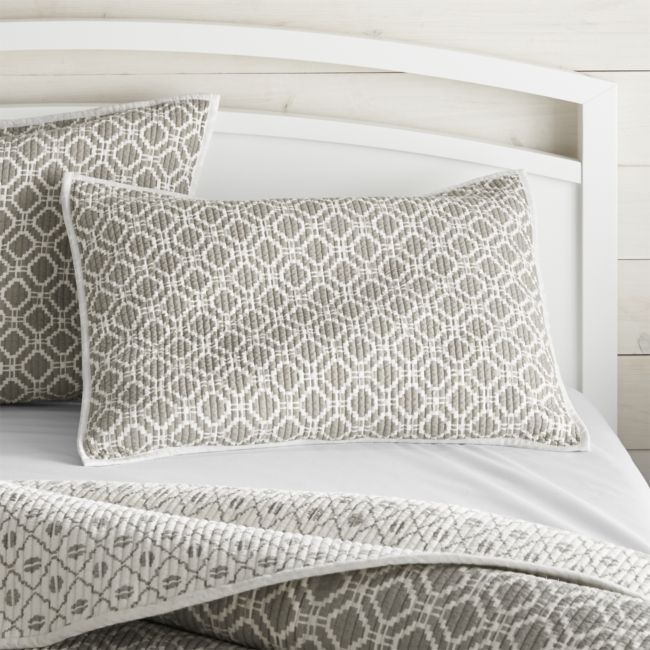 Raj Reversible Grey Std Sham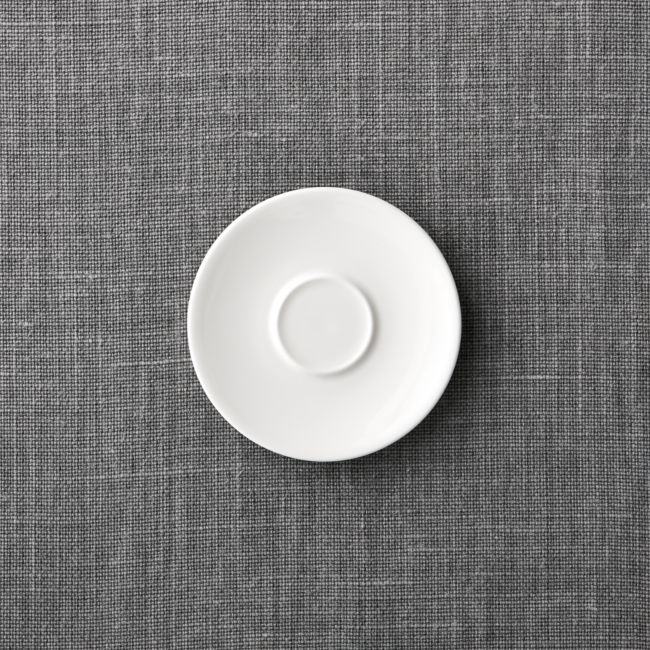 Bennett Espresso Saucer 4.75"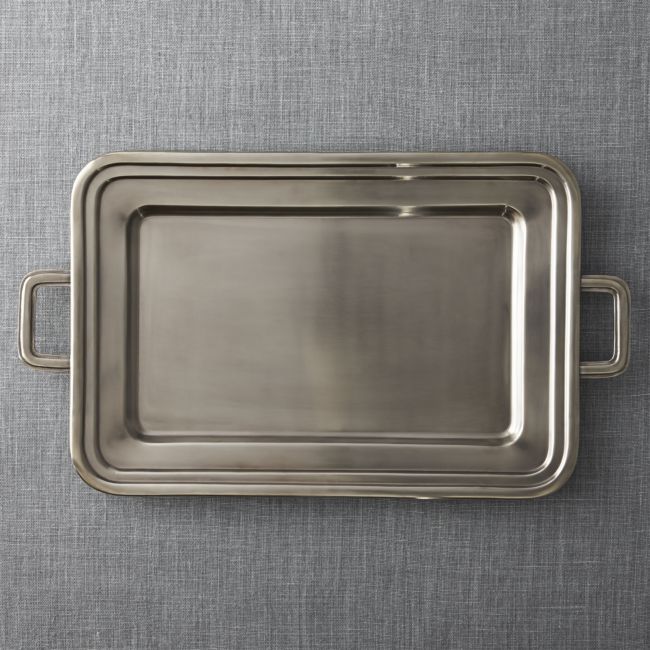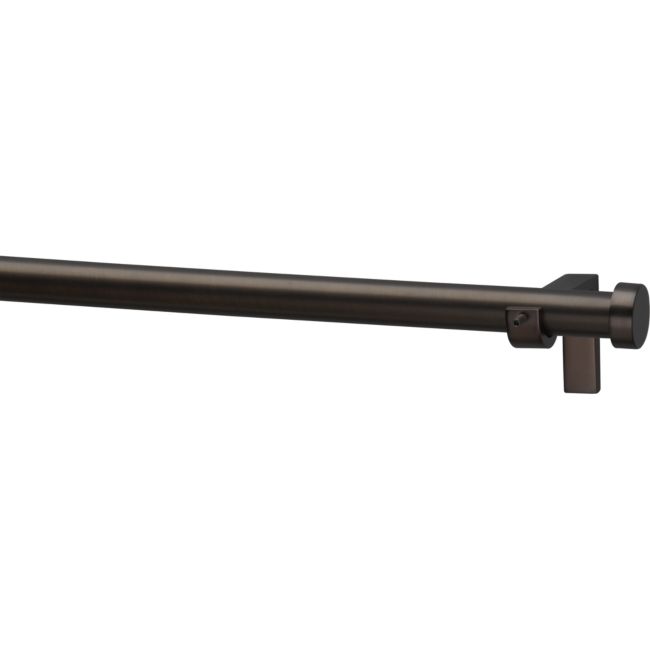 Matte Bronze 28-48 RS. 75"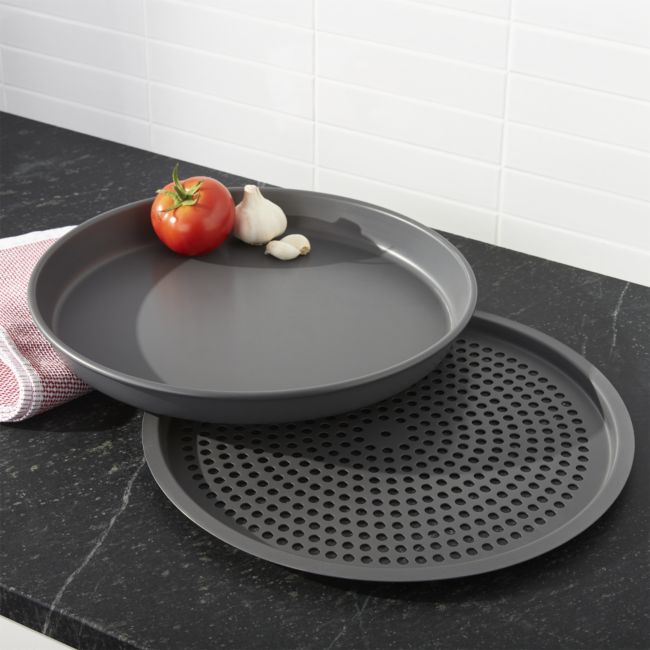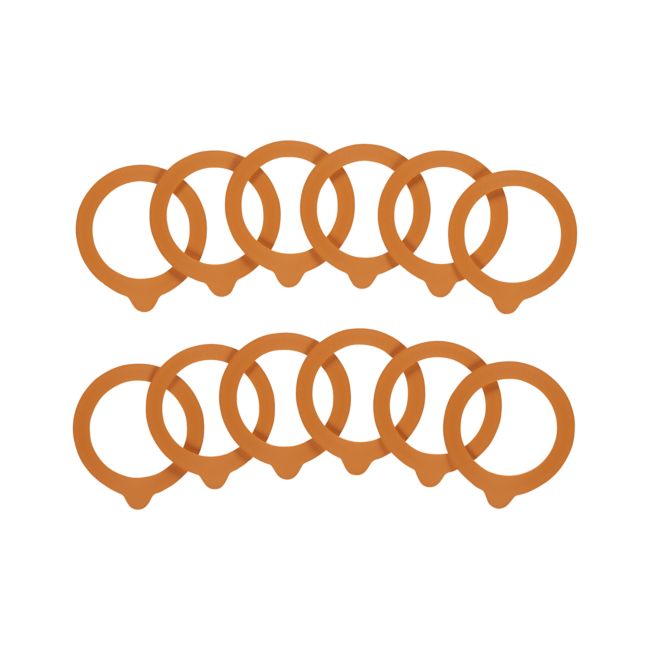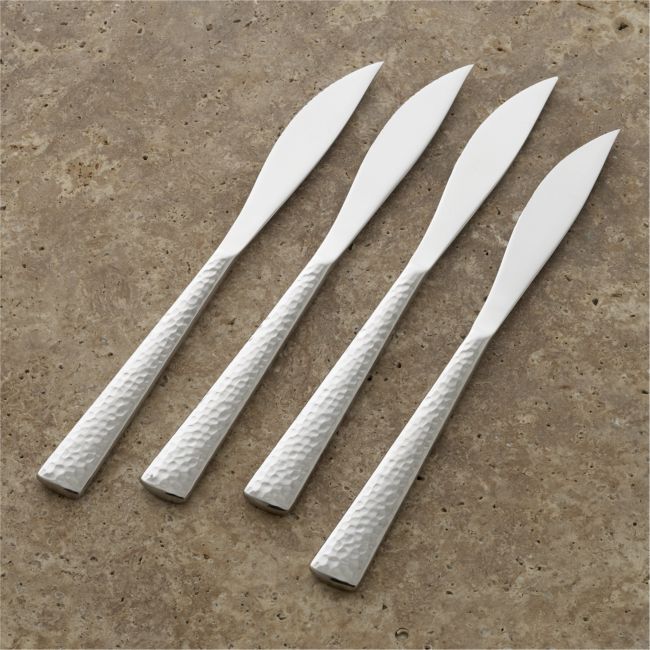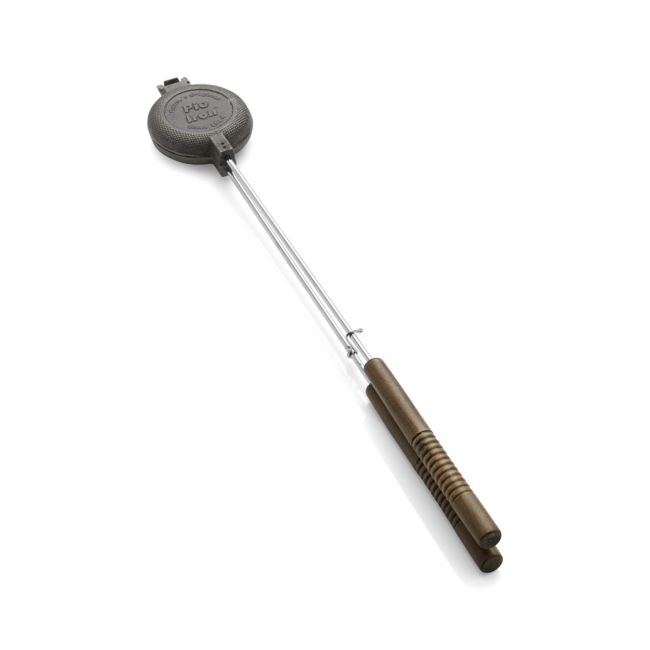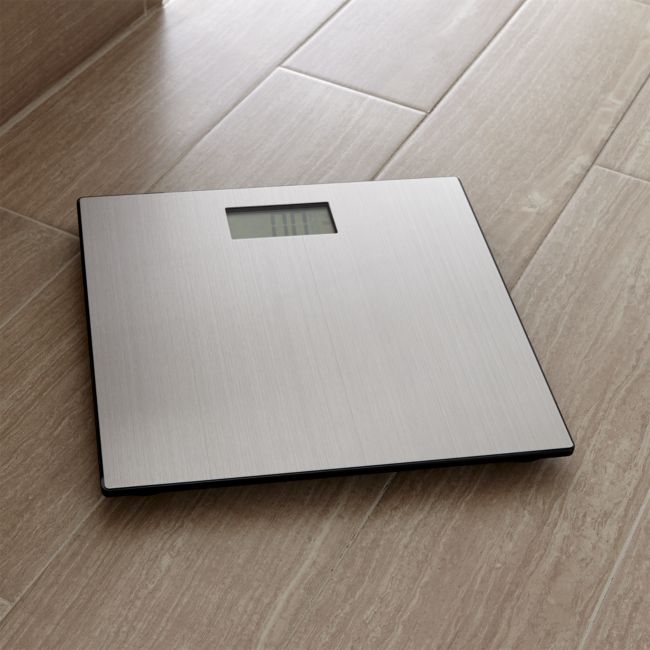 Stainless Digital Bath Scale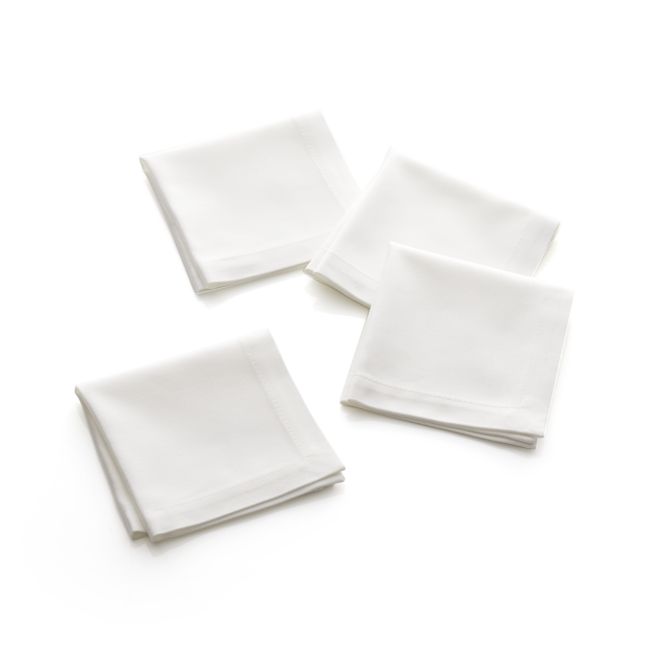 Classic White CKTL Napkins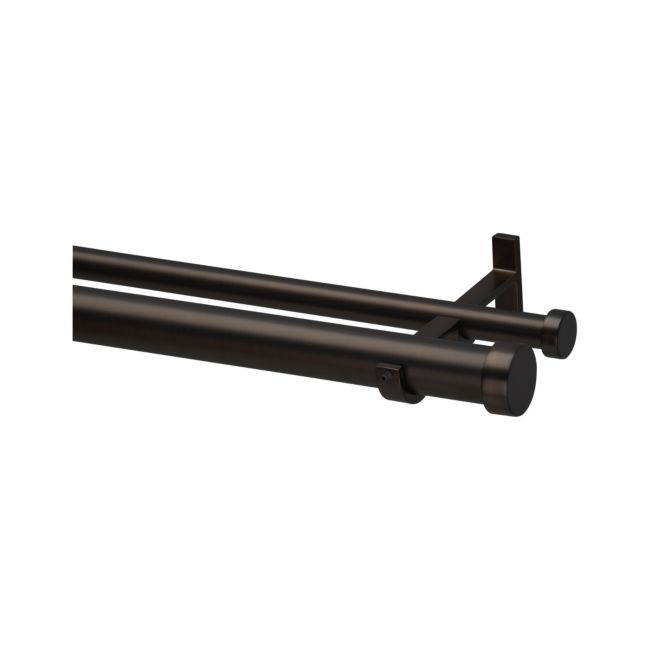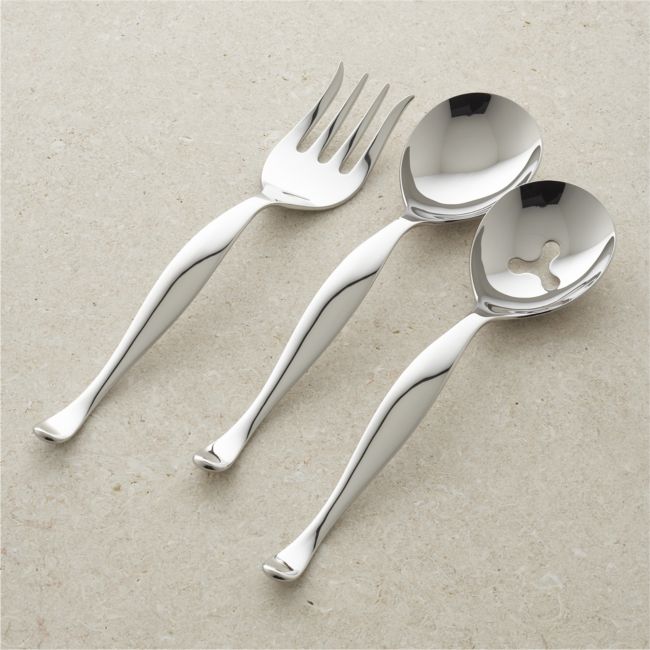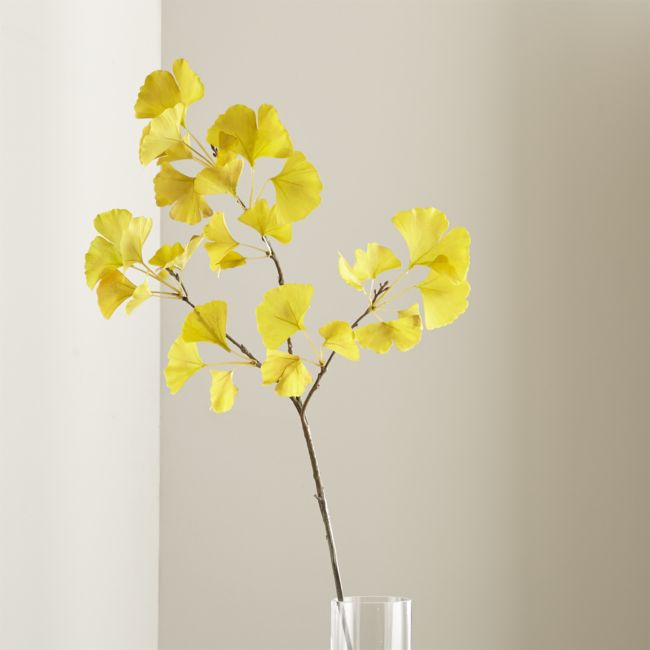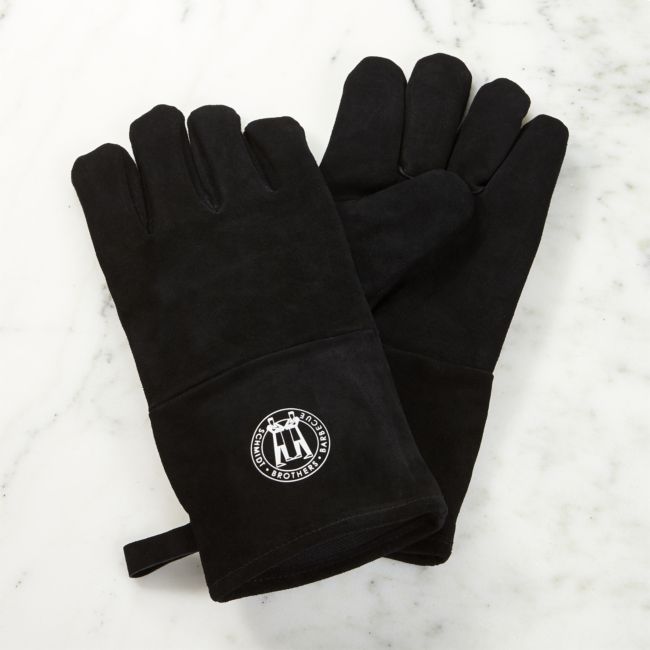 S/2 Schmidt Brothers Leather Grill Gloves
Submit an enquiry about these products below.
But wait there's so much more!
This is only a peek at what we have on sales in our stores, head on down to our Outlet store at orchardgateway@emerald for more deals.