Everything you'll need to know about our Gift Registry
What is a Gift Registry?
A gift registry or wedding registry is a service provided to assist couples in selecting items from a store for their guest to purchase for them as gifts for their special occasion.
Or in simpler terms, it's a special wish list curated by you, where your family and friends will be able to view it and purchase those items.
How does it work?
"There's nothing worse than getting it wrong."
It's quite simple really, once you have created your wish list, send it to your family and friends and they will be able to view and purchase your desired items. Having a gift list saves everyone from the embarrassment of having to exchange or return unwanted gifts!
Introduce to your family and friends.
Break away from the traditional wedding gift and play a refreshing spin to your standard ang paos. Our gift registry experts will provide you with a digital copy of your wish list. You will then be able to send this list out to your family and friends.
How does my family and friends purchase these gifts for me?
They simply need to head on down to our stores, provide the names of the couple and our gift registry experts will be able to assist them in their purchase. Or they can email us at giftregistry@crateandbarrel.sg.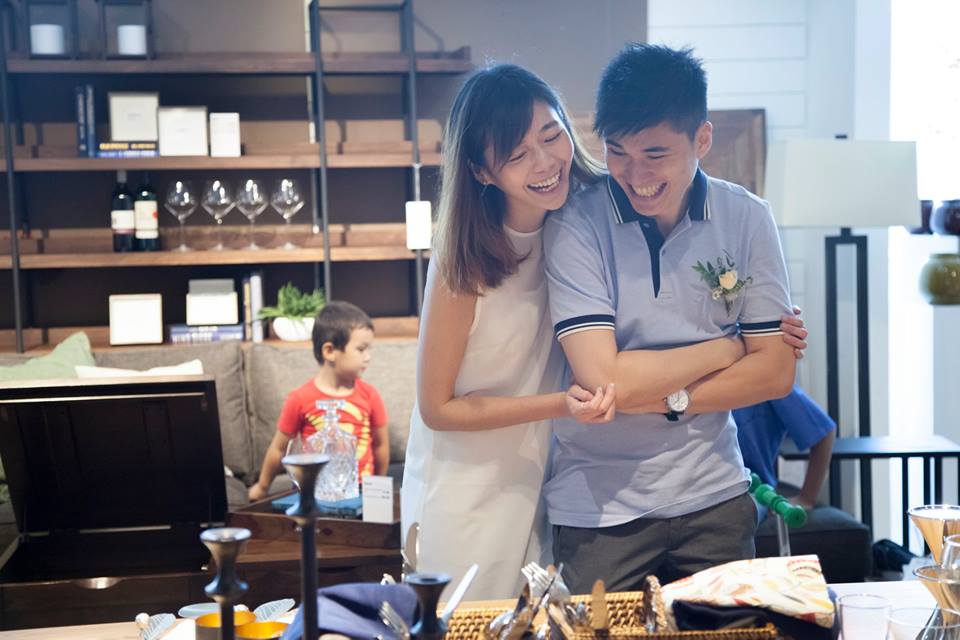 Ready to start your Registry?
Book an appointment with us today!