In support of Daughters Of Tomorrow
DATE // 25 August 2018, Saturday
VENUE // Crate and Barrel, orchardgateway@emerald
TIME // 12pm - 6pm
In Singapore, more than 25,000 women come from low-income families and are struggling to sustain a living. With the goal of empowering low-income women, Daughters Of Tomorrow enables the DOTpreneurs with skill-sets and resources to help each women achieve financial self-sufficiency for a better future.
As part of the company's initiative to make a positive impact in the lives of women in Singapore, Crate and Barrel will be partnering with Daughters Of Tomorrow (DOT) to run a handicraft bazaar and an embroidery workshop. All proceeds from the workshop will be donated back to the charity organisation to fund moms with basic necessities such as transport and phone top-ups, as well as access to DOT's employment-bridging support programmes. As women make up a huge part of the customer base at Crate and Barrel, having a bazaar at the store also serves as an additional platform to reach out to like-minded individuals that support the same cause.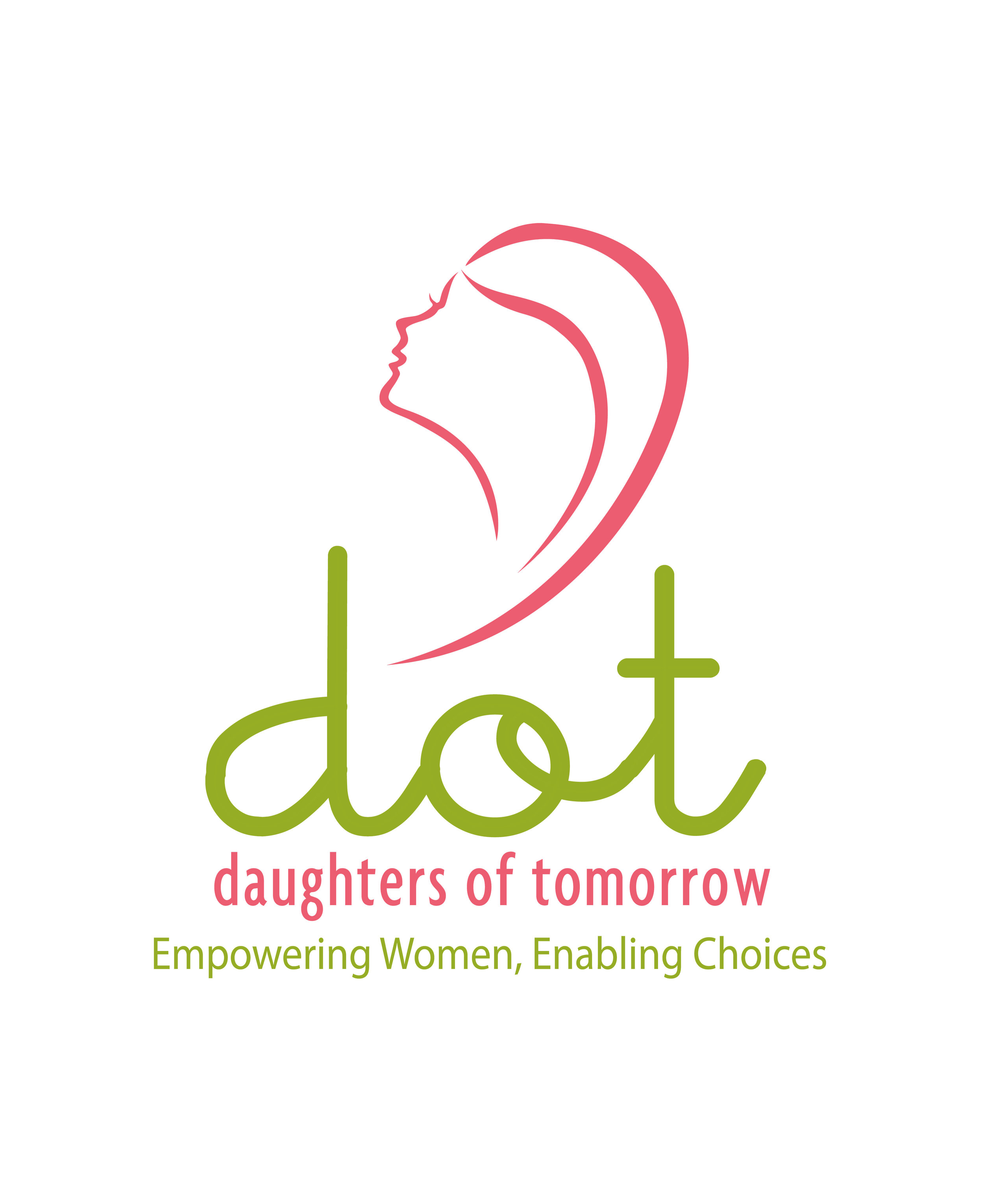 About Daughters of Tomorrow
Registered as a charity under the Charities Act of Singapore, Daughters Of Tomorrow complements and supports existing training and workforce-related agencies by connecting volunteers and community resources to enable each woman on an individual level. By deep-diving into practical day-to-day constraints of these women, we offer hand-holding and individual coaching to help each woman reach regular and sustained employment.
Our beneficiaries are women aged 20 to 60 from low-income families (surviving on $200 to $500 per capita per month), mostly living in government-subsidized rental flats, and facing multiple stressors in their families. Since our incorporation in August 2014, we have impacted more than 100 women through our skills-training, job-bridging and support programmes. Through sustained employment, women in our employment bridging program regains confidence in themselves and gains a social support network that helps them through their difficult times.
The bazaar at Crate and Barrel will feature 8 DOTpreneurs selling handmade items as part of the charity organisation's initiatives to help these beneficiaries sustain a living. There, you will be able to find products from purses, tote bags, Indonesian street delights to plant hangers and terrariums. All proceeds from the bazaar will go back to these underprivileged women.
12pm To 2pm
—
Embroidery Workshop
In this 2-hour session by @naked.works, participants will be able to learn the fundamentals of hand embroidery techniques and guidance will be provided to realise their stitched creations on our tote bags.
Priced at S$40 per person, the fees will include sewing materials needed for the workshop and an exclusive Crate and Barrel tote bag. All proceeds will be donated back to Daughters Of Tomorrow at the end of the event and the workshop is only limited to 20 pax on a first come, first serve basis.