Instagram-worthy National Day Picnic
Picnics are so much fun but the stress that comes with organising one can be such a downer. However, plan it right with expert tips and it can be a simple and fuss-free affair.
For this year's National Day, Imm San, our stylist at Crate and Barrel shares her ideal way to celebrate this important day - a relaxed picnic that takes little effort but ensures maximum fun.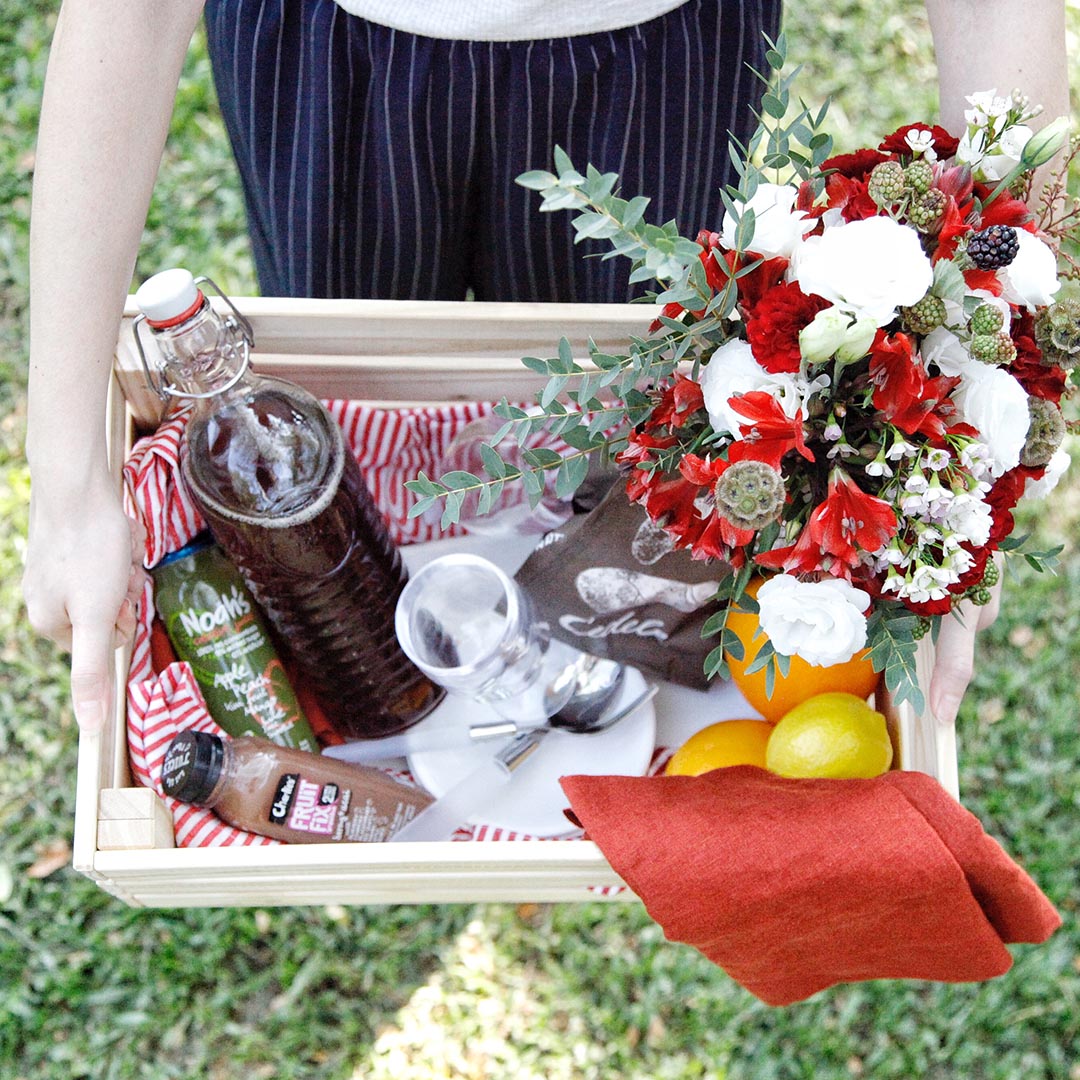 Less is more. Plan for only the things that you need; use a crate or any box you can find to hold everything. Keeping the list of items to one storage container size means the party can start in 5 minutes and you will have more time for laughters.
Remember to pack in a blanket! It's just more comfortable to sit on the blanket rather than on the grass. Trust me.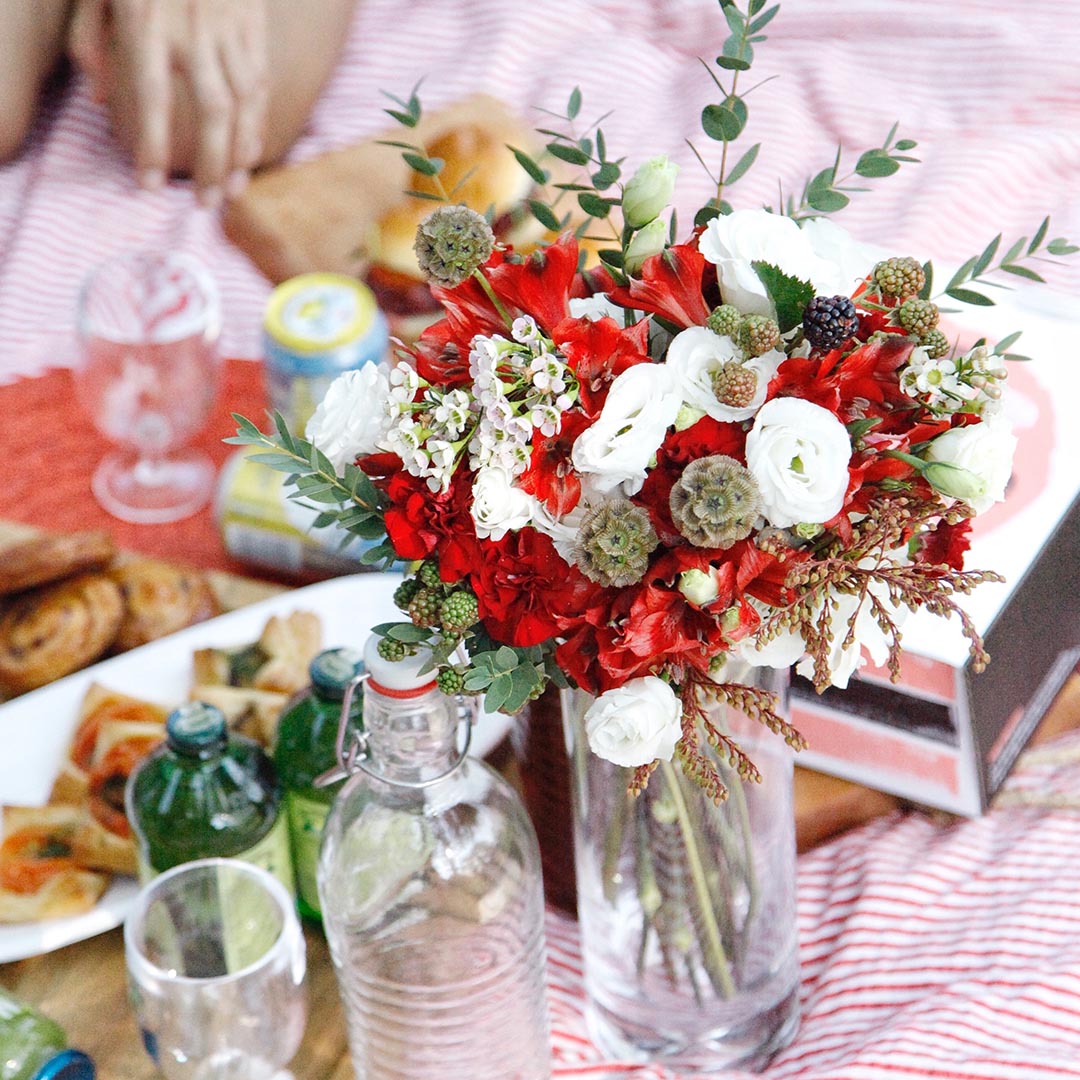 It's a no brainer for National Day! The red and white theme is pretty, and very patriotic. Throw in a lovely bunch of flowers from The Bloom Room to make it Instagram perfect.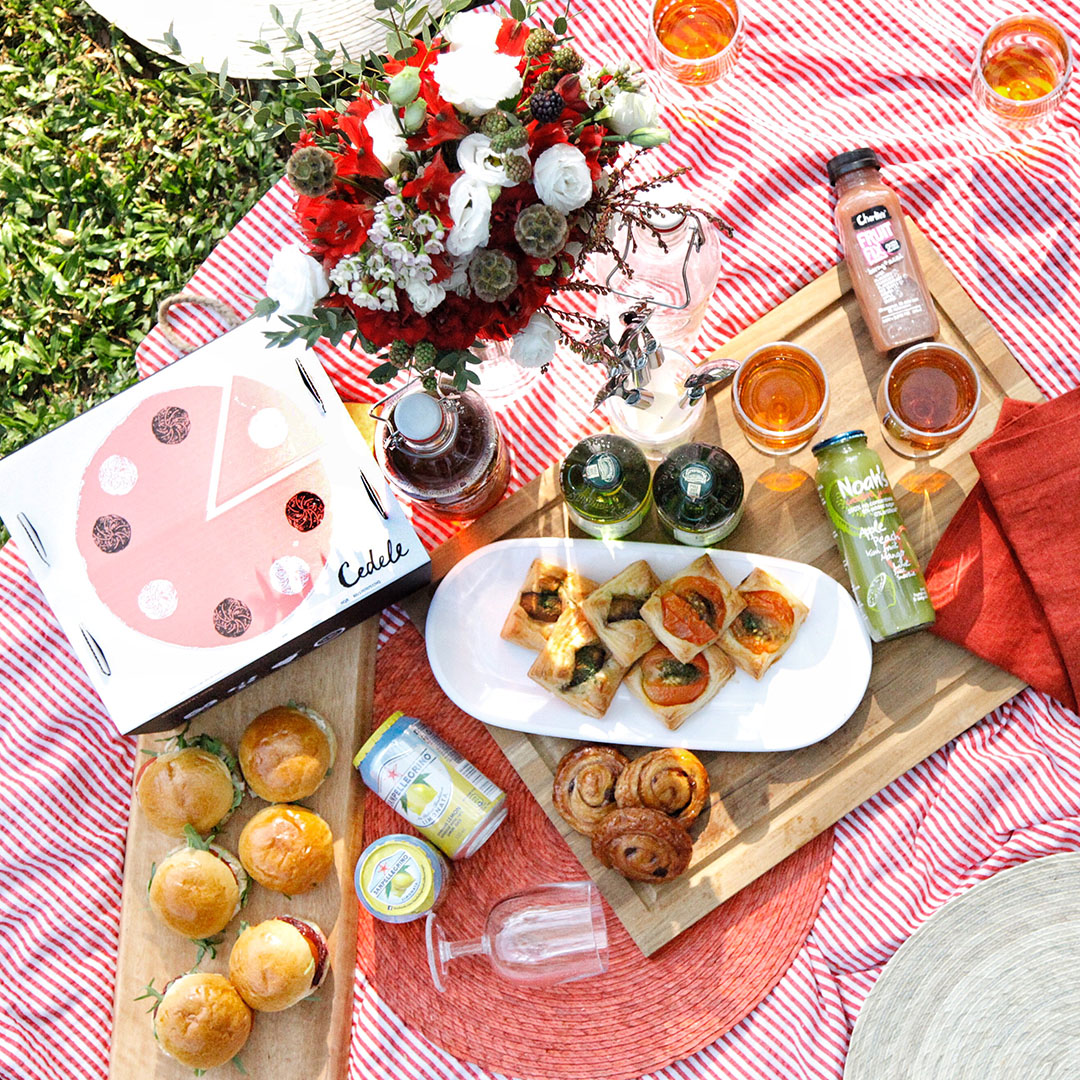 The magic is in the serveware
Say no to disposable plates and utensils! Our Lunea Melamine White Dinner Plates is just what you need for a picnic. Light, reusable and most importantly environmentally friendly, they are our pick for the occasion.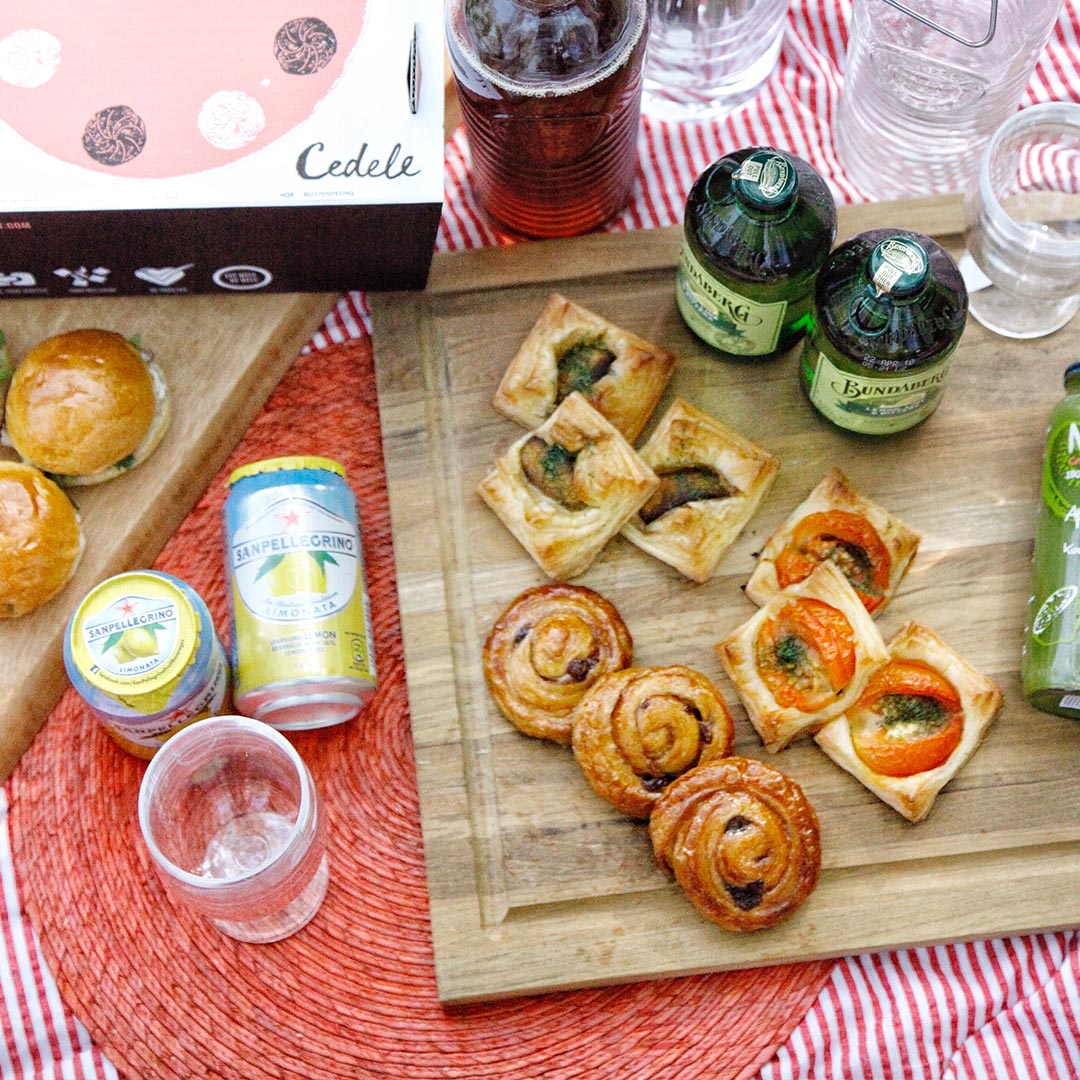 On the Menu: Fuss-free delivery
With numerous food delivery services today, enjoy good food with minimum stress. Cedele's light bites and snacks is just what we need to beautify our Muse Serving Platter. These delectable delights are now almost too pretty to be eaten.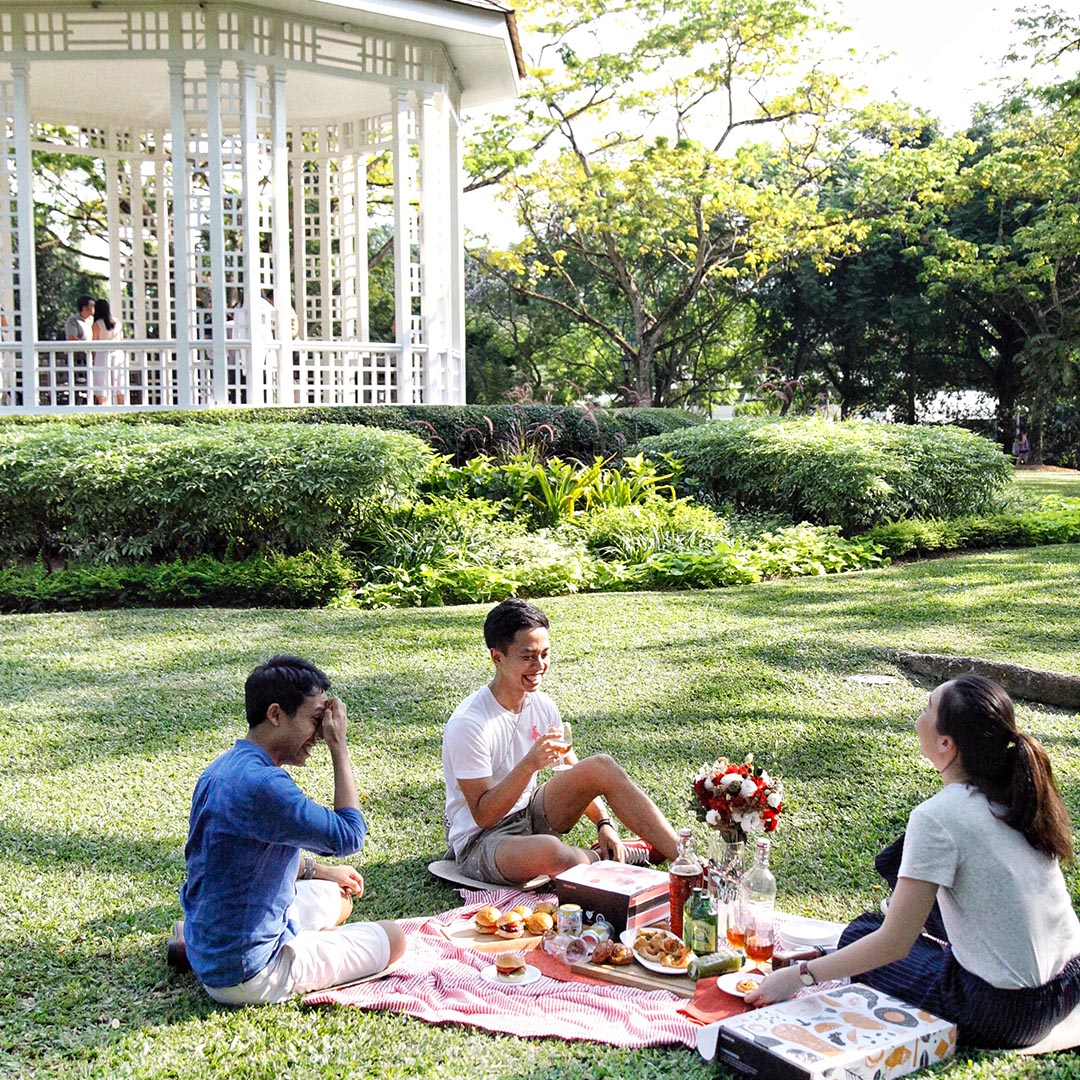 Snap the moment! Pics or it didn't happen #cratestylesg
Styled by In-house Stylists, Imm San
If you're looking for help with styling your home, check out our Crate Styling Centre.
A special collaboration with