Styling with Crate: Let's Gather this Hari Raya
As the season to gather draws near, it's time to give the heart of your home a quick makeover to invite your guests for your yearly affair. In-house stylists at Crate and Barrel, Omar and Asyraf, shares with you expert tips on getting your home festive-ready this June.
Comfort is key for anyone hosting their guests at home. Not only does a great rug help create a unison look in an area, it also provides added comfort by making your living room feel more inviting.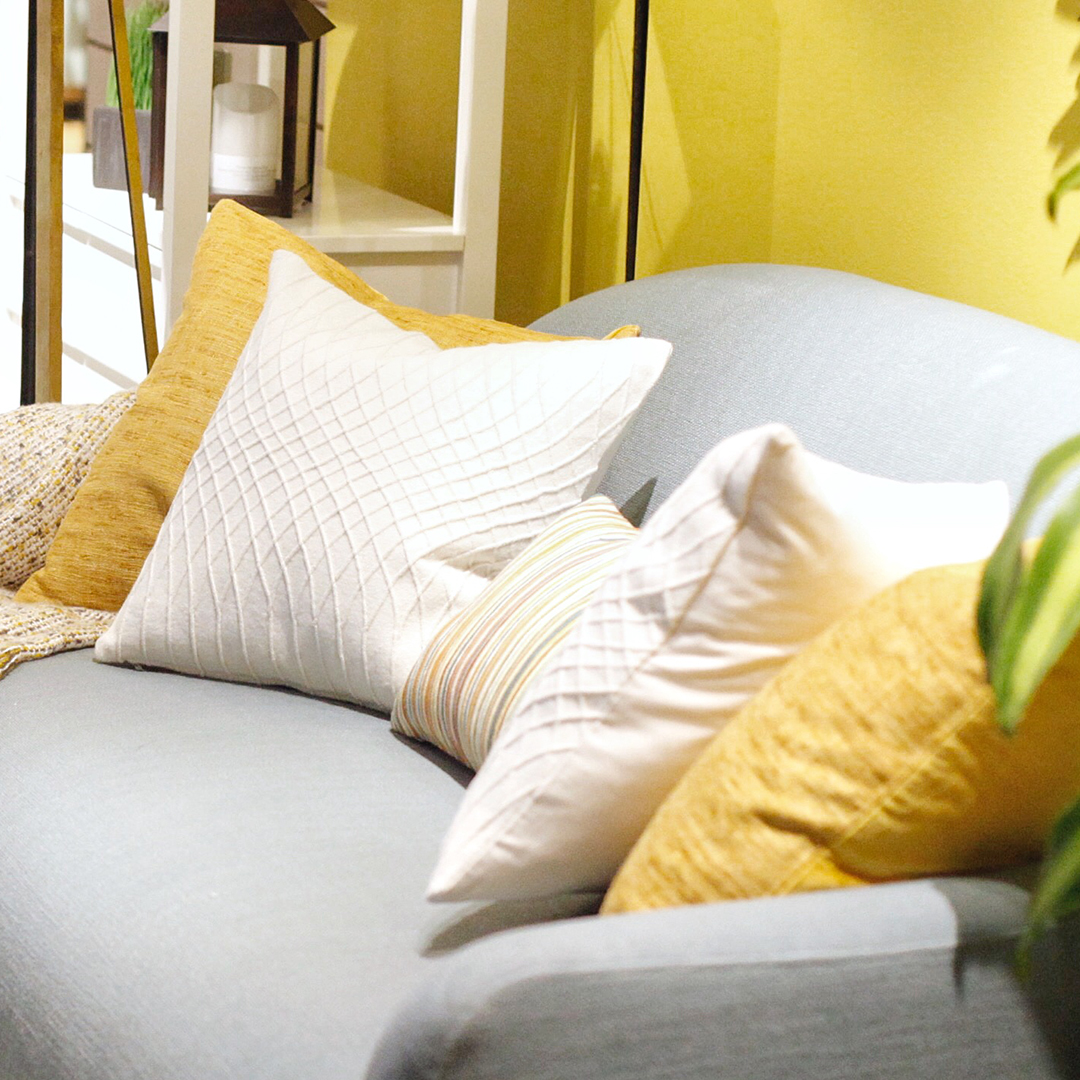 Pillows provide an instant lift to an otherwise ordinary looking sofa. Simply highlight your sitting area with a bold patterned pillow as the key piece and complement it with several neutral-toned pillows for a setting well put together.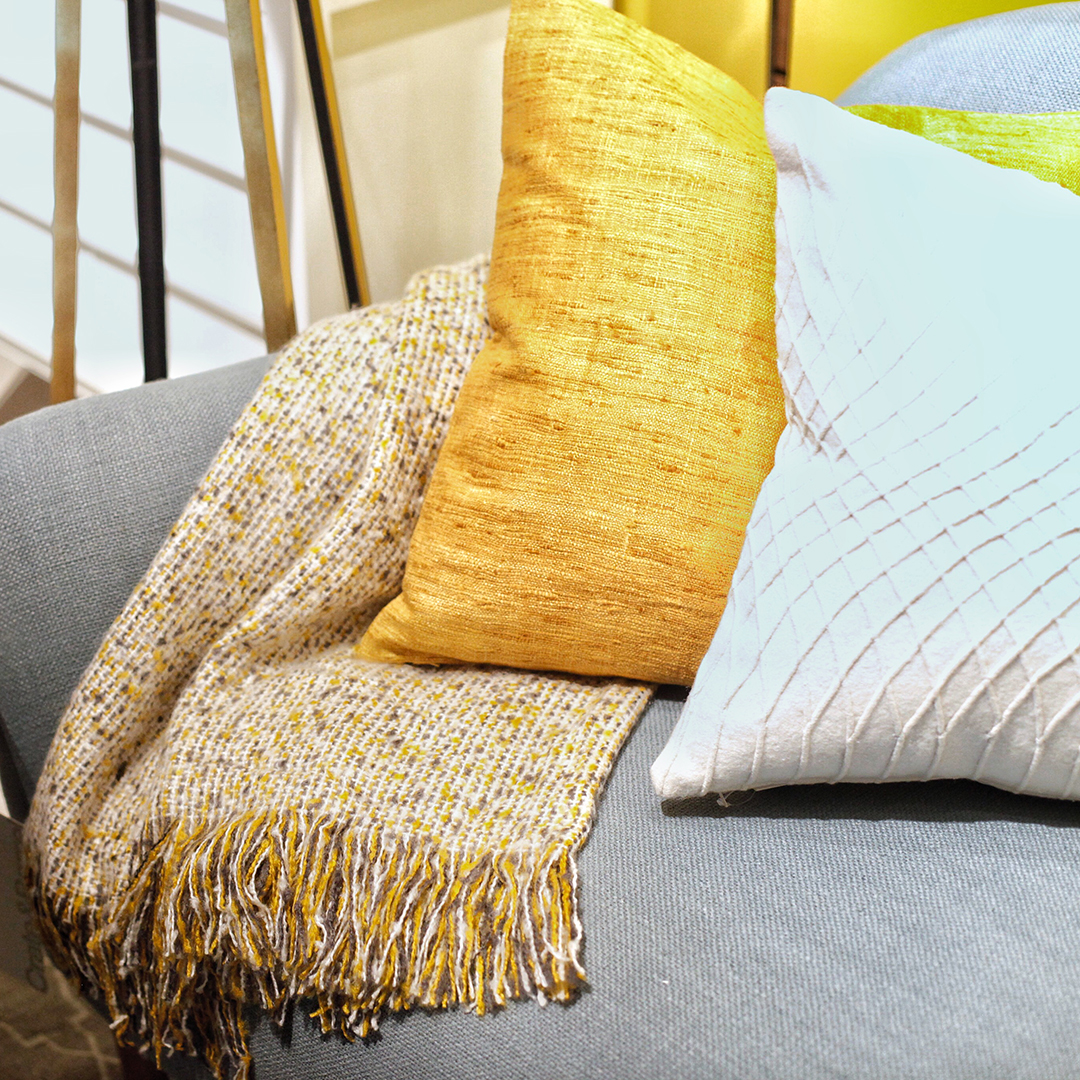 From soft and snug textures to rich and subtle patterns, a throw provides the perfect finishing touch to your sofa by adding contrast and depth for extra comfort.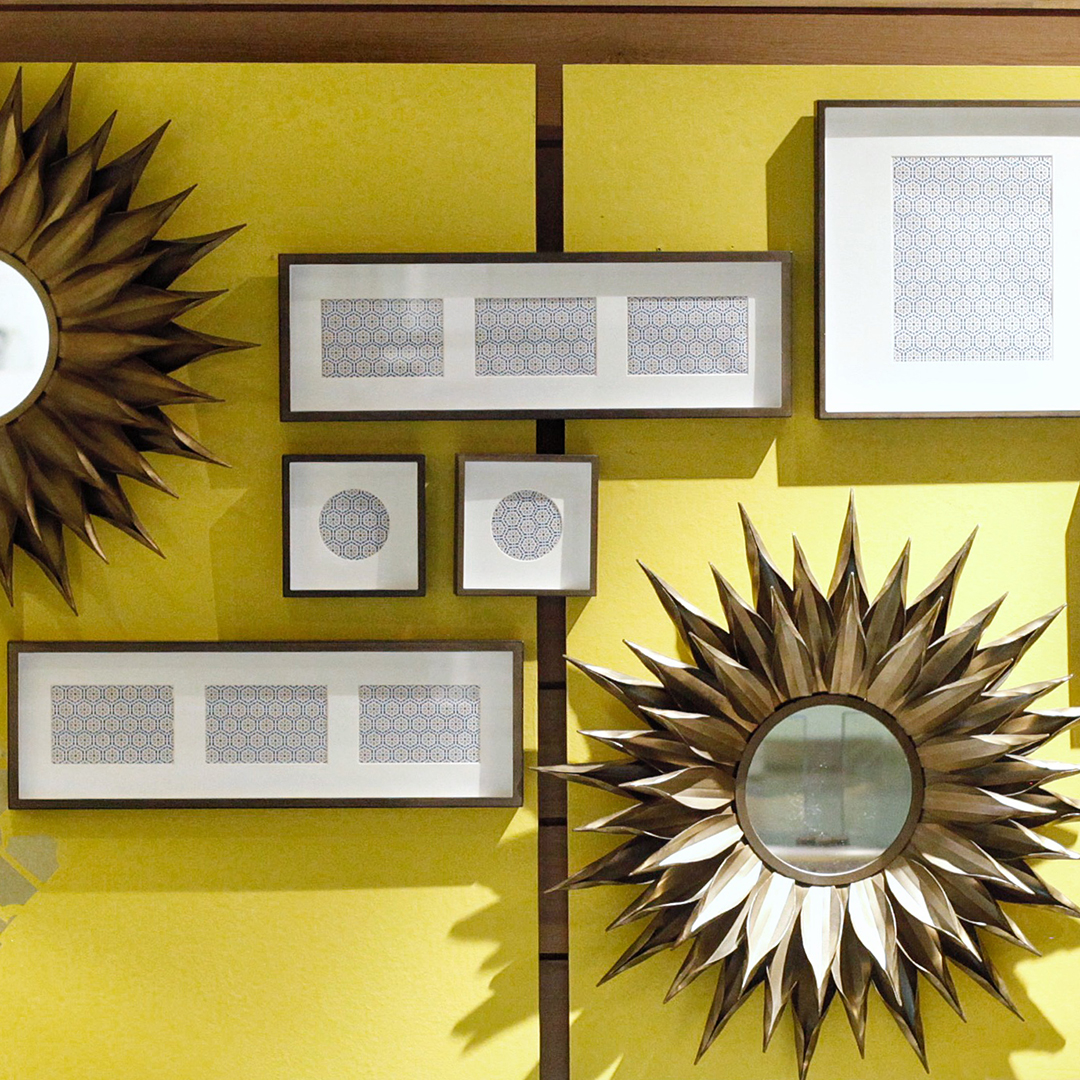 Create your very own feature wall with décor pieces such as mirrors and frames for a personal touch that showcases your unique style. Be creative and combine different elements of colours and patterns to bring out the festive mood in your living room.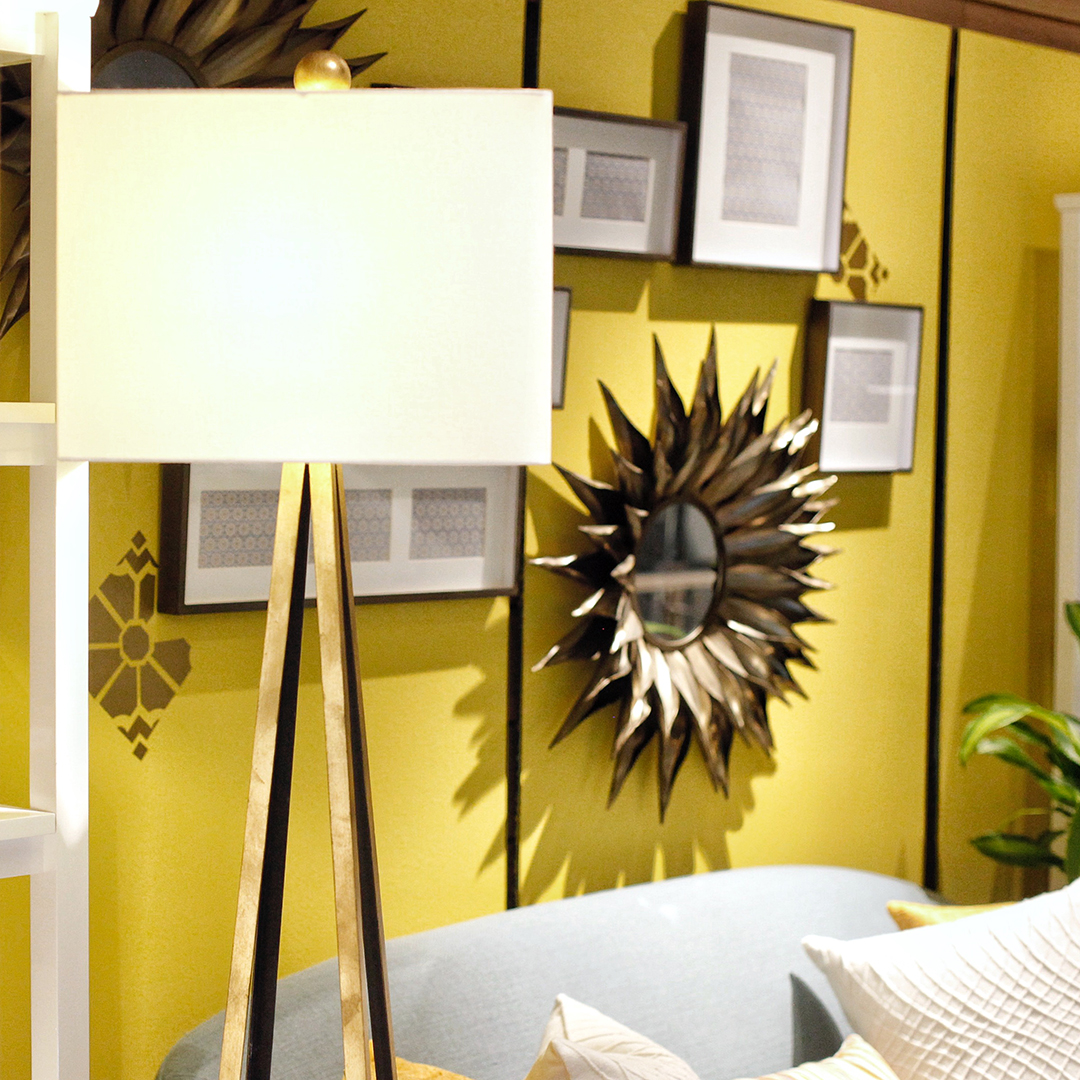 When it is time to unwind, there is no need for harsh bright downlights that belongs in your office. Floor lamps provide a softer, diffused light, focusing the spotlight only on those that matter: your guests. And perhaps the scrumptious spread of food too!
Styled by In-house Stylists, Omar and Asyraf
If you're looking for help with styling your home, check out our Crate Styling Centre.