You are your coffee table
'Never judge a book by its cover.'
This oft-used idiom reminds one not to judge a something (or someone) by its outward appearance alone. However, a book's cover serves an important task – to convey the vibe of its contents to whoever picks it up to peruse. Likewise, as the centerpiece of the living room, how a particular coffee table is accessorised and curated reflects the personality of the home owner.
Coffee tables typically serve a functional purpose in the home – they bridge the space between the couch and television, holding beverages, remote controls, and reading materials. Aside from that, the right coffee table can bring the look of the room together – a statement piece brings a pop to a modern, minimalist room, while a simple, sturdy piece complements the warmth of a contemporary home. From steel to wood, Crate and Barrel has a range of pieces that will fit in your home and styled in various ways based on your personality.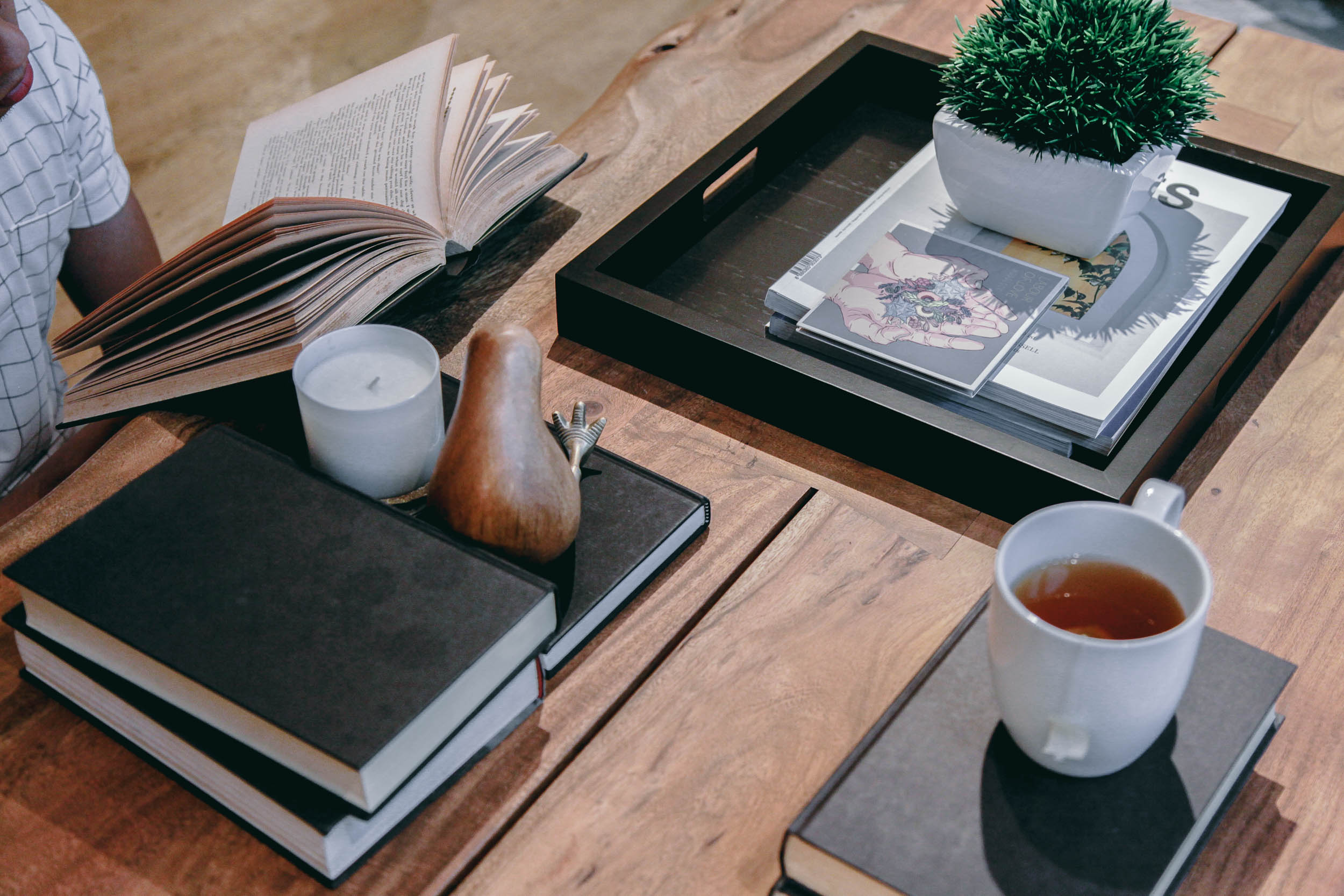 If you're someone prone to letting books pile up in your home, you are most likely a Bookworm. The Bookworm's coffee table needs ample space for all the stacks they've been accumulating. This wooden two-panelled piece is wide enough so that every book in their cherished collection of Game of Thrones can stay within hand's reach whenever they fancy a read in the living room.
For a dark and classic contrast to the bohemian vibe, Bookworms can accessorise the coffee table with these black display trays. These trays are also serve to organise a Bookworm's numerous reading materials: morning reads like magazines and newspapers go together on one tray with green succulents, while evening reads are stacked next to bookends and candles.
As a Classy Socialite, your coffee table is a strong piece that will highlight your sophisticated and lushly decorated living space. This marble coffee table brings a flash of opulence to the Socialite's room, while complementing and not overwhelming their carefully selected décor pieces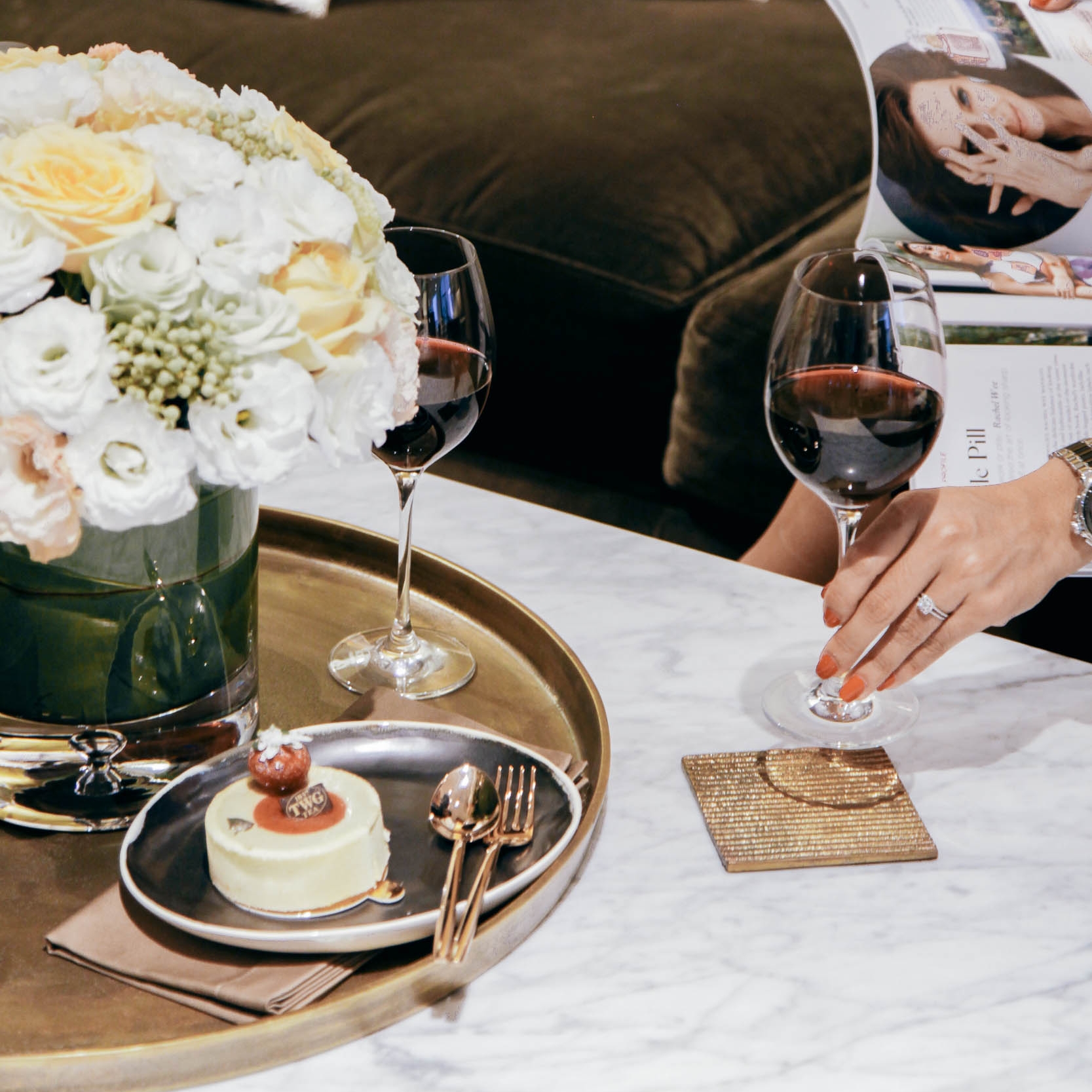 A bouquet of fresh flowers work as the perfect centerpiece to show off the elegance of the Socialite's coffee table; little else is needed to accessorise the coffee table's grand marble surface and sturdy metal legs
When hosting gatherings, functionality is key. The Best Friend has a coffee table that works well to complement their affable and approachable nature. Its wide, oval surface gives the Best Friend enough space to place both hors d'oevres and games on it to make sure their guests are both well-fed and entertaine
This beautifully constructed wooden piece has a storage area where your board games and magazines can be kept so that the Best Friend can easily whip them out whenever their guests come over for their weekly game night.
Do you see yourself in any of these descriptions? Whether you need your coffee table to hold your reading glasses or glasses of wine, Crate and Barrel has the perfect coffee table for you.