Oven Roasted Vegetables Tarts Recipe.
This Holiday, skip the crowd and take the chance to busk in the comforts of your homes with this recipe by Dean Brettschneider of Baker & Cook.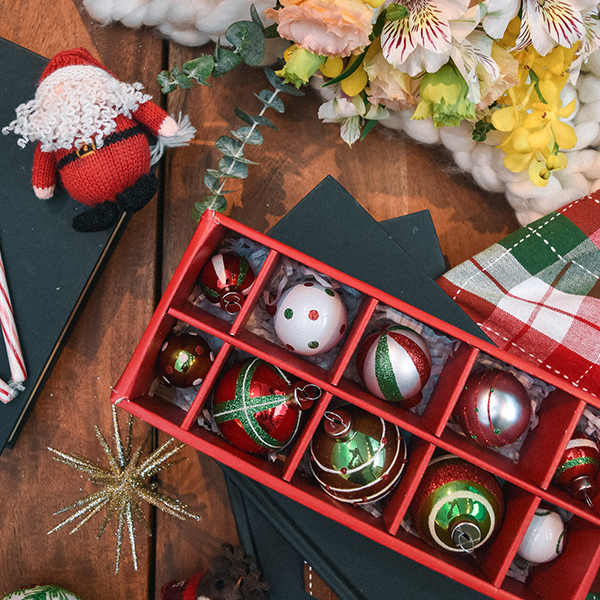 The ultimate Christmas gift guide.
As Christmas approaches, the season of giving often brings about a period of unwarranted stress and anxiety when choosing the perfect Christmas gift for that one friend or loved one who already seem to have everything they need.
Honey Apple and Gin Cocktail Recipe
As the holiday season draws close, let us indulge in the idea of preparing your bespoke cocktail concoction using everyday ingredients while leaving your guests in awe with your impressive bartending skills. You are most welcome.
You are your Coffee Table
This oft-used idiom reminds one not to judge a something (or someone) by its outward appearance alone. However, a book's cover serves an important task – to convey the vibe of its contents to whoever picks it up to peruse.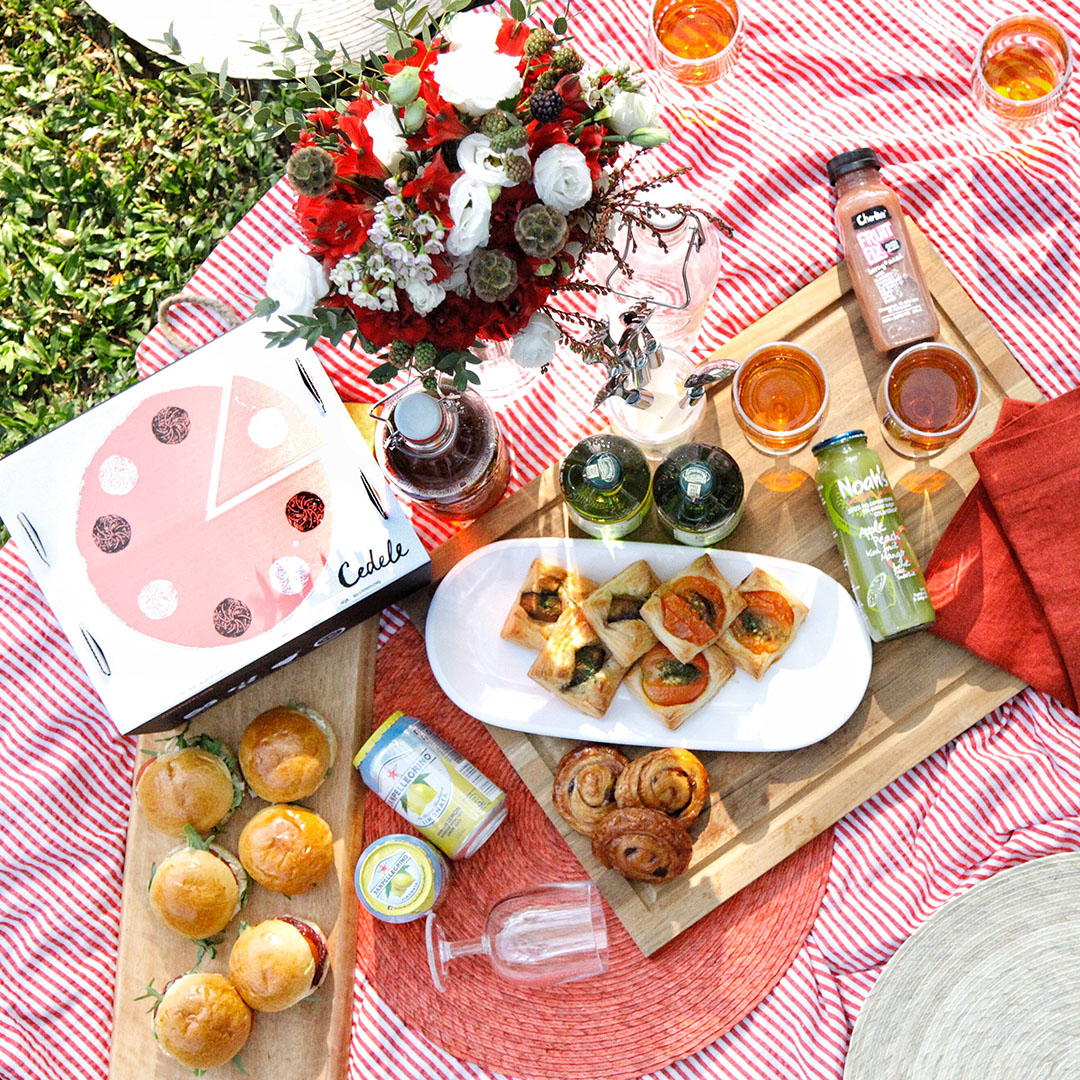 Instagram-worthy National Day Picnic
Picnics are so much fun but the stress that comes with organising one can be such a downer. However, plan it right with expert tips and it can be a simple and fuss-free affair.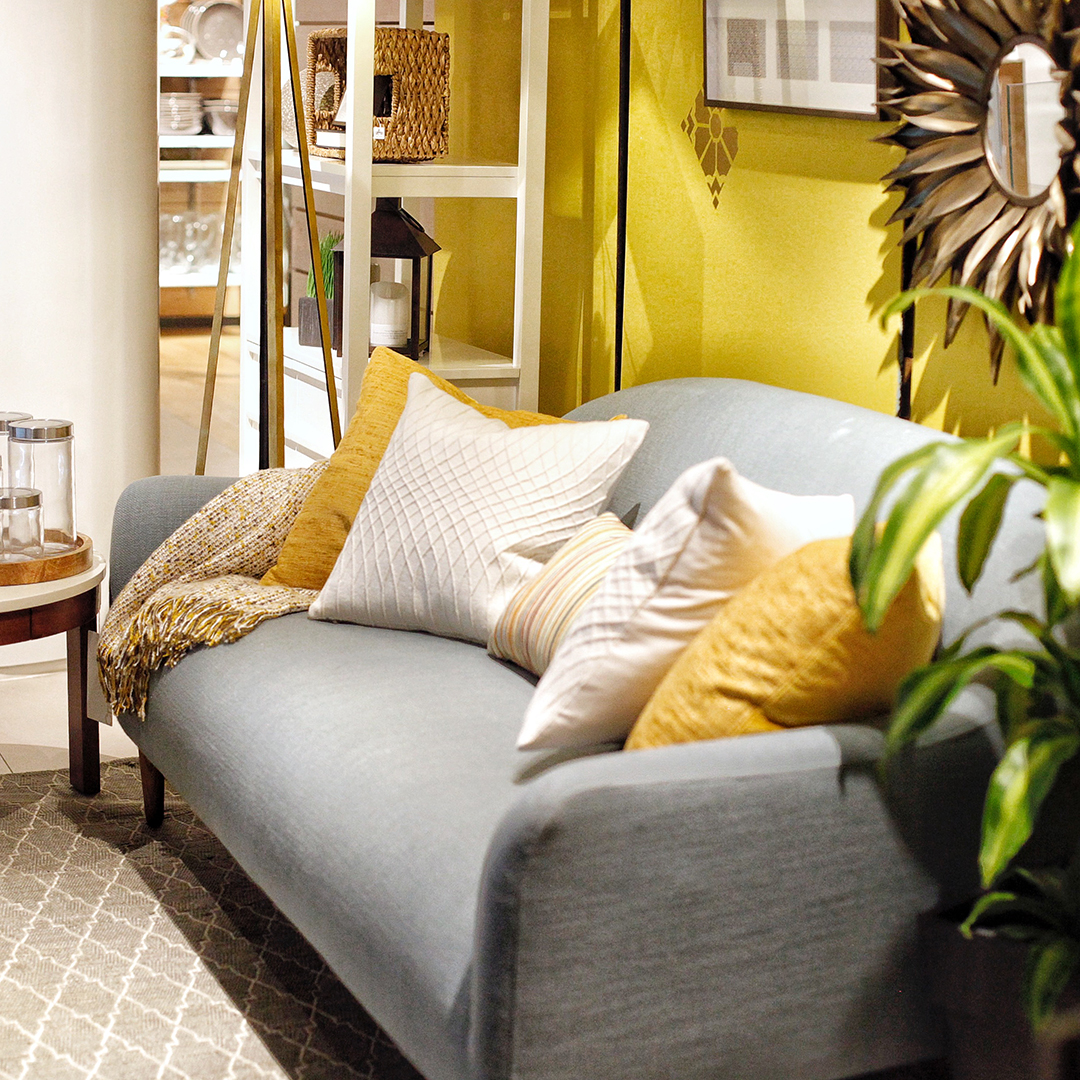 Let's Gather this Hari Raya
As the season to gather draws near, it's time to give the heart of your home a quick makeover to invite your guests for your yearly affair. In-house stylists at Crate and Barrel, Omar and Asyraf, shares with you expert tips on getting your home festive-ready this June.