Tis' the season of giving at Crate and Barrel's Christmas Market
This December, gear up for the season of giving with Crate and Barrel! For the first time ever, Crate and Barrel will be hosting its very own Christmas Market. A one-stop gift destination that will fulfil all your shopping needs.
Weave your way through five different vendor booths at both stores, each specialising in their own crafts and specially handpicked by Crate and Barrel. Be sure to keep your eyes peeled for unique Crate and Barrel home accessories decked out at each booth as the vendors work their magic to come up with displays that will make you swoon.
Date: 16th December 2017, Saturday
Time: 12pm - 6pm
Happening at two stores: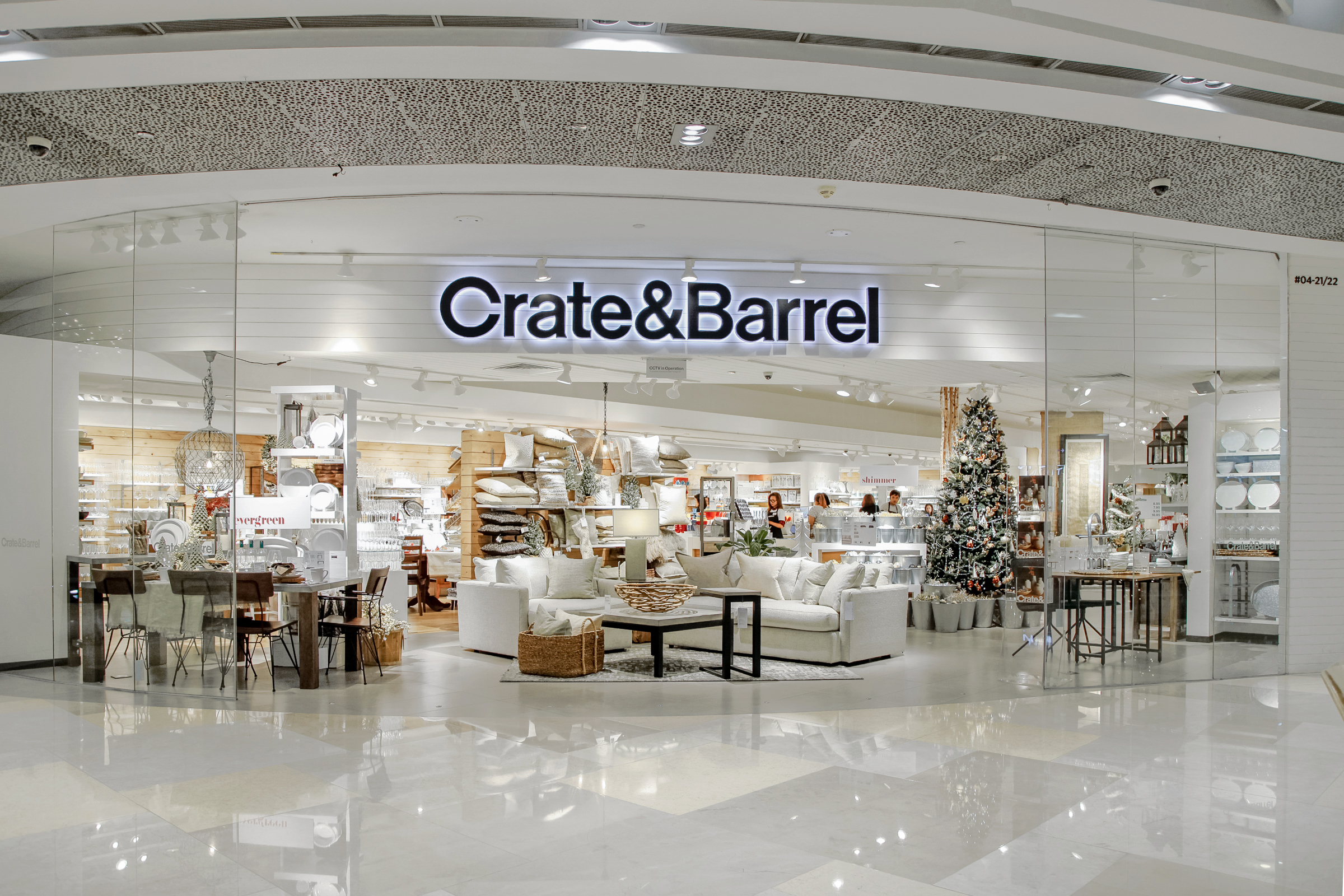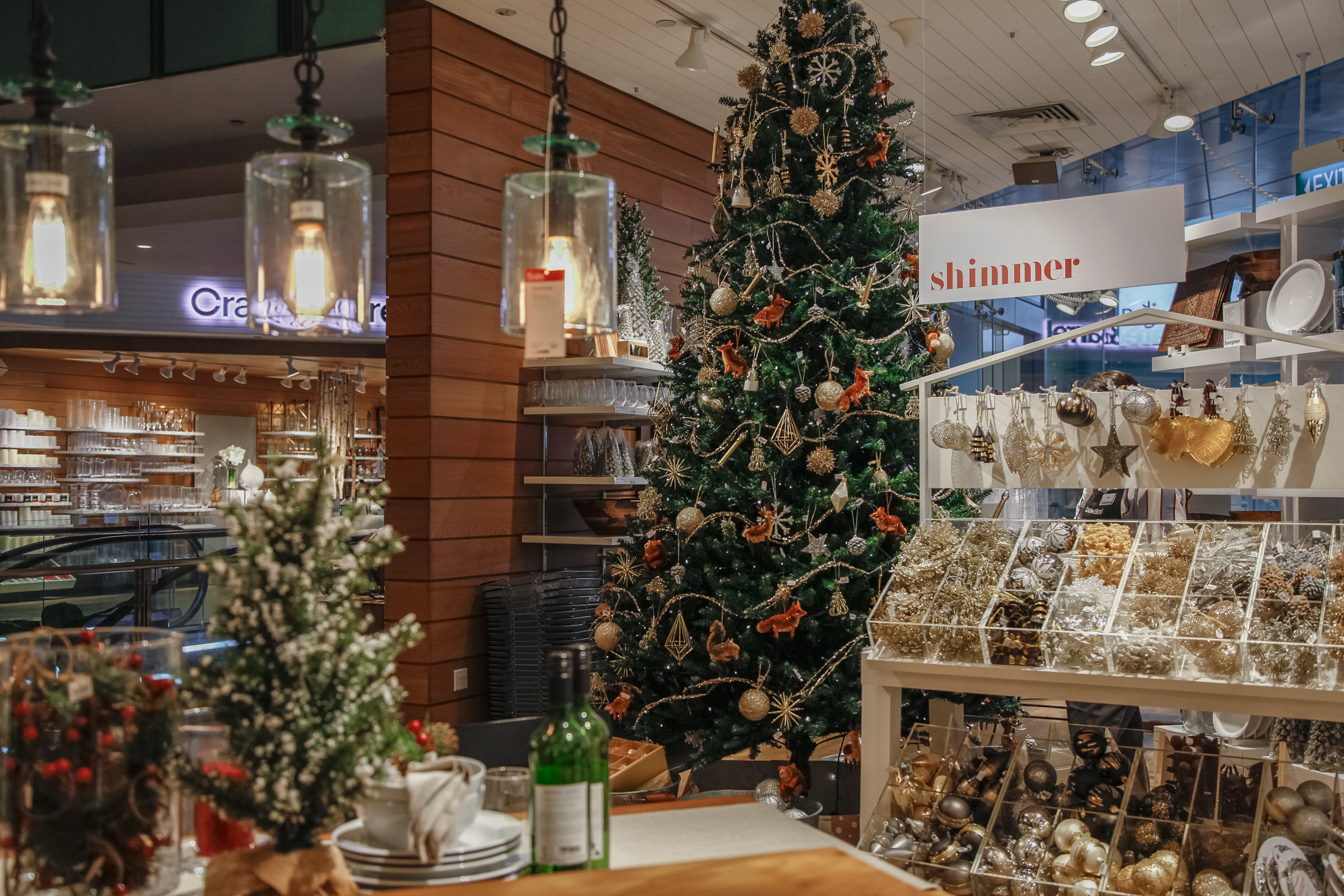 Our Participating Vendors
In the meantime, shop our gifts collection here!